Inspired by a literary foray into the world of science fiction, and a fascination with the field of machine-human interaction and how it transforms concepts of consciousness, Solarians are a collection of 10,000 individually unique, animated robots.
First launched in April 2021 as Solana's first on-chain generative NFTs, 1,800 parts were used to procedurally generate each Solarian based on their transaction hash on the Solana blockchain. Solarians are also Solana's first animated NFT collection, the first NFT collection minted by users, the first original NFT collection with on-chain metadata, and the first animated NFT collection on Solana!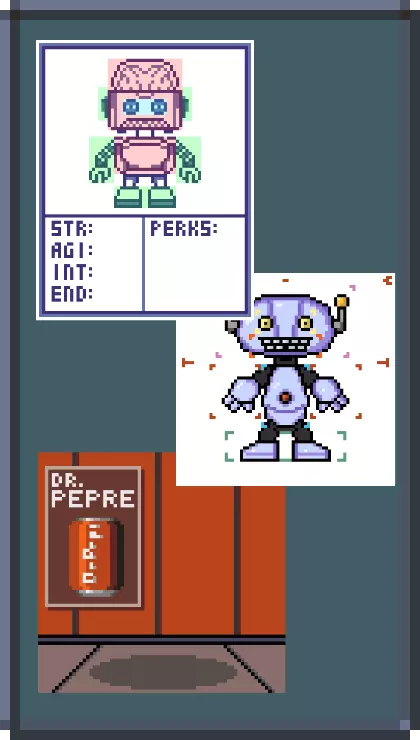 With both historical and artistic value, Solarians are one of the oldest NFT projects on Solana and are determined to stay, with new initiatives constantly in the works - check out our roadmap (link here) to find out more!
Solarians are also a membership pass into RoboDAO; one of the most well-funded DAOs in the Solana NFT space. With a forum to put together proposals, and the financial power to execute on them, the RoboDAO is a testament of community power!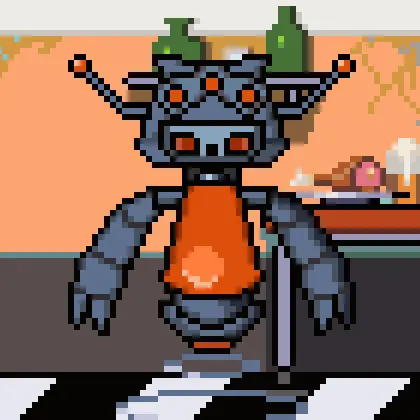 Current Team
Lead Designer & Frontend Developer

Marketing & Community Management

Marketing & Community Management

Marketing & Community Management

Marketing & Community Management
Original Team